OUR ENTIRE RANGE OF SURFACE TREATMENT LINES
We guide you in the integration of your surface treatment processes through the design and integration of your treatment lines.
SURFACE TREATMENT LINES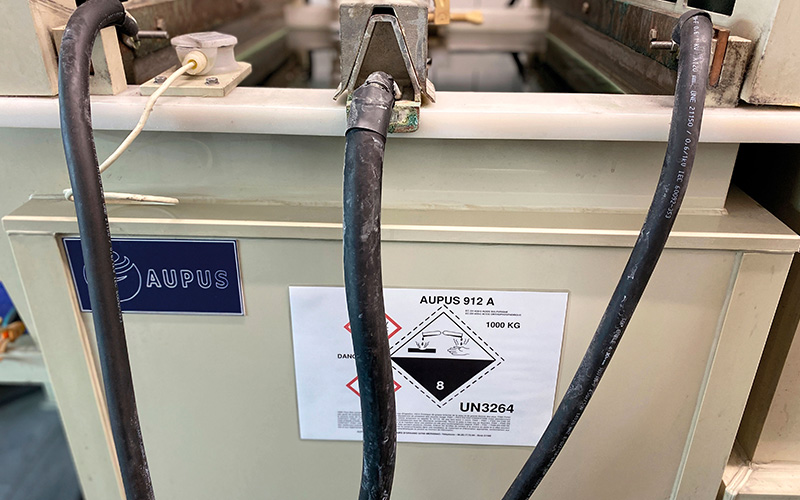 Our range of treatment lines are designed to meet all your surface treatment needs, specializing in the treatment of stainless steels and titanium, our lines can be combined with a wide range of chemical products. Our expertise in line design also allows us to advise you on other treatment processes for all types of metal materials.
>> Degreasing line
>> Chemical Pickling line
>> Passivation line
>> Electropolishing line
>> Anodizing line
CONTACT AUPUS
FEATURES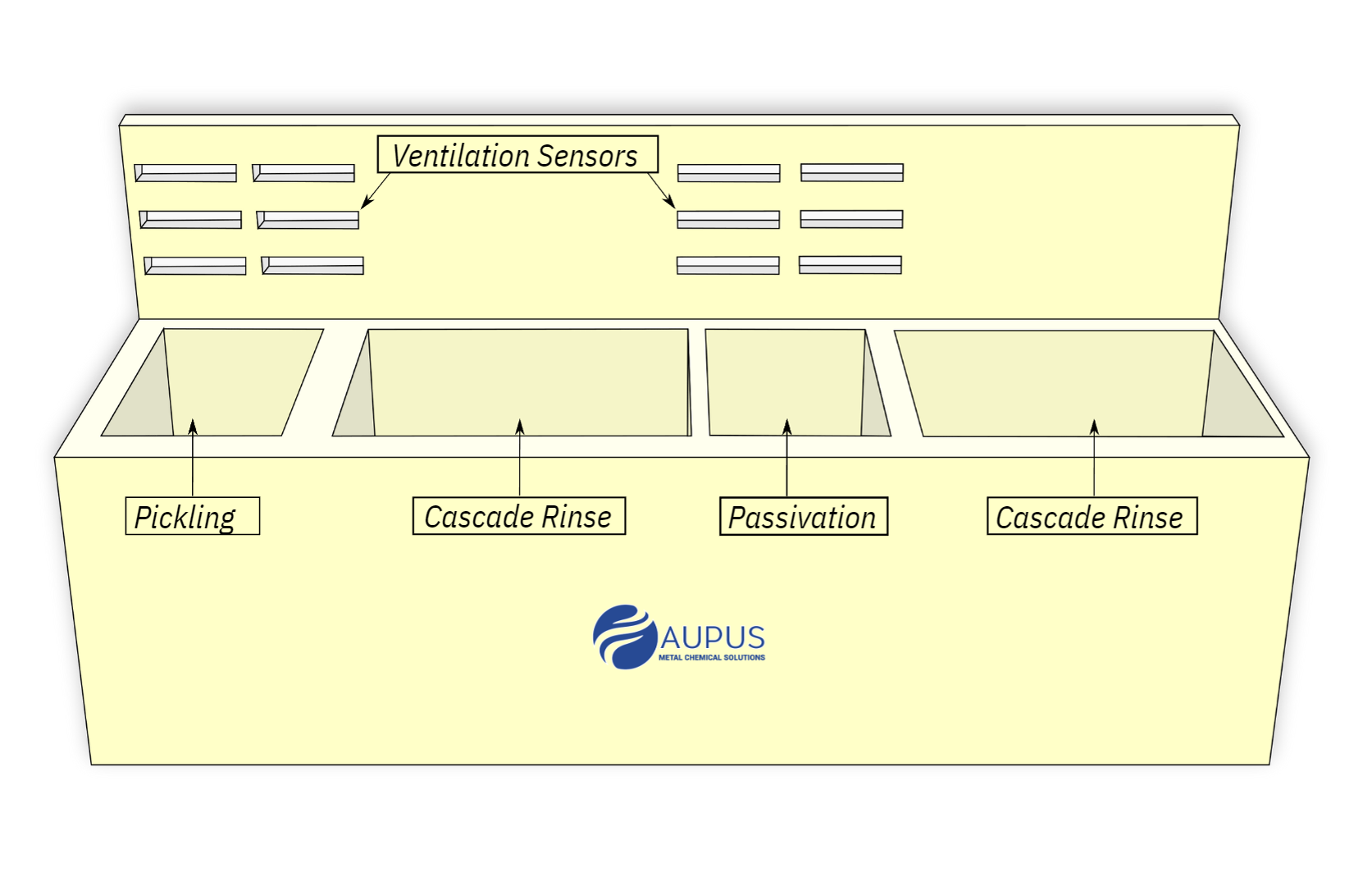 Manual, semi-automatic or fully automated, our lines are designed according to your requirements. Entirely customizable, we adjust to the type of parts, to the treatment processes you wish to integrate and to your various constraints. Our lines can also be coupled with our demineralised water plants and our ultrasonic cleaning stations.
CONTACT AUPUS
APPLICATION AREAS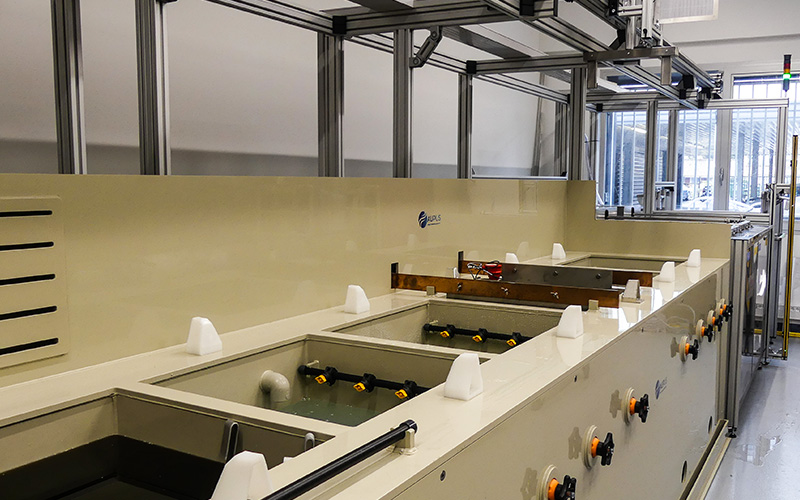 We design surface treatment lines for all sectors of activity and for all types of parts. For companies specialized in the manufacture of medical devices we also assist you in the qualification of your installations and your chemical products according to the ISO 13485 and 21 CFR part 820 standards of the FDA.
CONTACT AUPUS
AUPUS IS HERE FOR YOU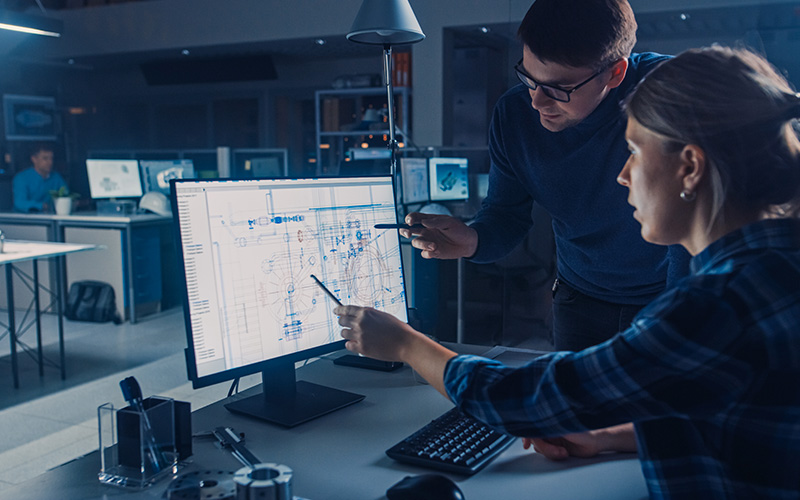 As part of your installation project, our team will study your requirements and establish a technical offer. We then create and validate the installation plans together to launch the manufacturing process within your deadlines. We integrate and monitor each stage of the installation and advise you, through our expertise, on the processing of your metal parts.
MAKE AN APPOINTMENT
INTERESTED IN OUR OTHER SERVICES?
Discover our complementary ranges