OUR RANGE OF SURFACE TREATMENT EQUIPMENT
FOR A SAFE WORKING ENVIRONMENT
Specially designed to resist chemicals, our equipment will allow you to process your metal parts in complete safety.
Pumps for chemical products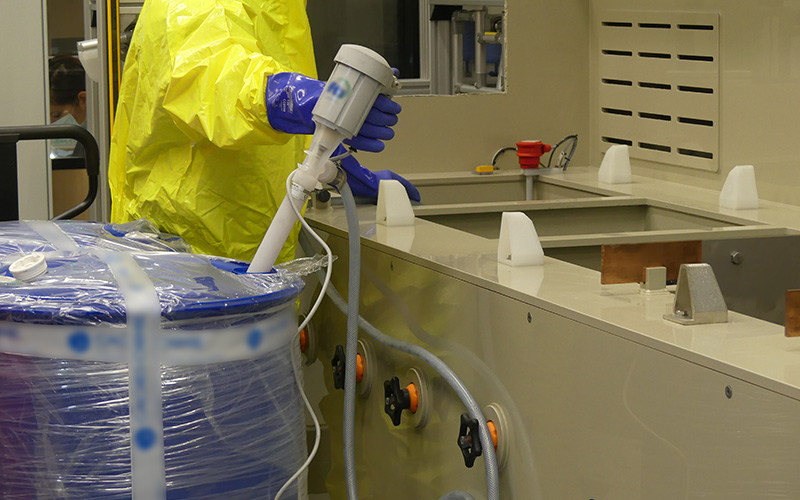 We offer a wide range of electric drum pumps, pneumatic pumps and centrifugal pumps for transferring your chemicals, topping up your water and emptying your tanks.
Discover our ranges
Industrial immersion heaters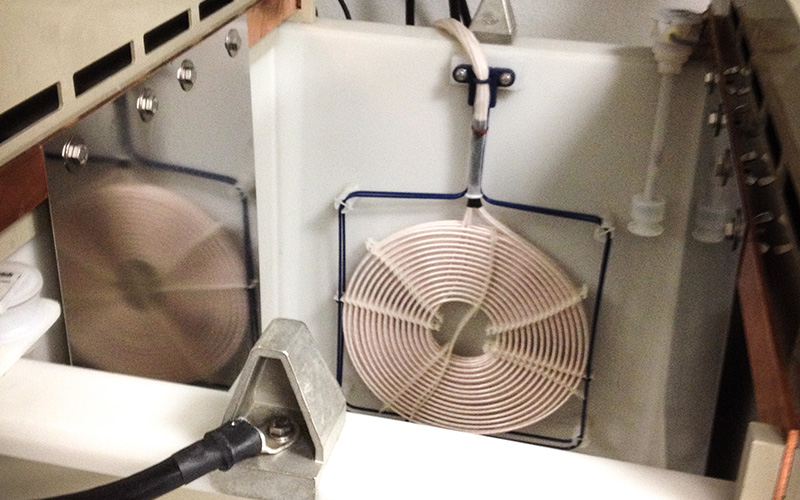 In order to maintain the temperature of your baths, we offer a range of heating elements with a Teflon® coating allowing a high resistance to heat flow and chemical aggression of the baths.
Discover our ranges
Personal Protective Equipment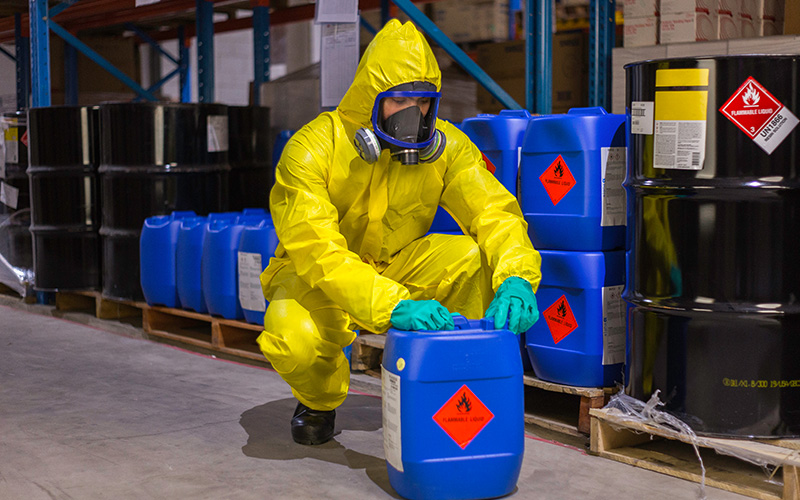 In order to handle chemicals safely, it is necessary to wear suitable personal protective equipment. Our PPE are designed to limit contact with hazardous chemicals and is CE certified.
Discover our ranges
INTERESTED IN OUR OTHER SERVICES?
Discover our complementary ranges